We recognize that all our patients are unique and deserve to receive dental care that reflects their individual needs. Our experienced and talented dental team is committed to working with you and your family to create a comfortable, stress-free, and rewarding dental experience every time you visit our practice. We are pleased to welcome you and your family, and we look forward to working with you.
We offer on-time appointments; CLICK HERE to schedule yours today!
---
Kris
Treatment Coordinator
Seeing our patients smile when they arrive for their visit, because they know they'll receive excellent care while here, and seeing them smiling when they depart, because their expectations have been exceeded, is wonderful. I love that we help people by providing dental treatment that makes their lives healthier and happier. My work is always focused on patient care, to ensure they are comfortable and having a good visit. I provide chairside assistance to our doctors while they tend to patients, am certified to take dental X-rays and I perform iTero® scans for our Invisalign® patients, too. Our team is a fun group of individuals who thrive on learning from each other.
Outside of work, I enjoy spending time with my friends and family. I prefer not to wear shoes and love having fun in the yard with my fur-babies.
---
Jessica
Registered Dental Hygienist
My favorite thing about working in the dental field is the patients! I enjoy chatting with patients about what is going on in their lives and educating them on their oral health. My job here consists of cleaning teeth above and below the gums, and taking X-rays, photos, and measurements to evaluate the health of the teeth and surrounding tissues. I also help plan and explain treatment for patients, apply sealants and fluoride, and help patients find the right tools for their oral healthcare routine at home. Here at Milford Dental Clinic, we all have fun together. Work isn't just work — we're like family!
I have an amazing husband, Logan. Together we have two sons Zaden and Zander. Primarily, I like spending time with my family and friends.
---
Tami
Treatment Coordinator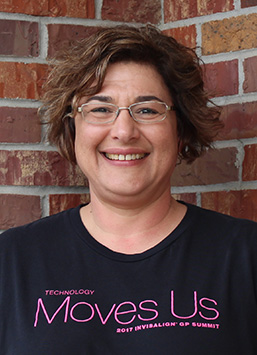 I love that every day here is unique, challenging, and rewarding, because my work combines my interpersonal skills with my technical skills. Not one dental procedure is exactly the same as another, just as each of our patients is unique, and we create treatment plans that are right for each person's specific needs. I fulfill many tasks that involve direct patient care, whether I'm assisting our dentists, hygienists, and front office staff, taking X-rays, performing infection control, or offering patient education. I love that I get to help people in so many ways and look forward to coming to the practice each morning.
I am married to my husband Jake, and we have a son, Thomas. I'm a morning person and a farm girl at heart. I love to spend time camping and playing sports, and am still trying to find my green thumb when it comes to gardening. My motto in life is simple: "There is always something to learn or smile about each day."
---
Jessica
Relationship Coordinator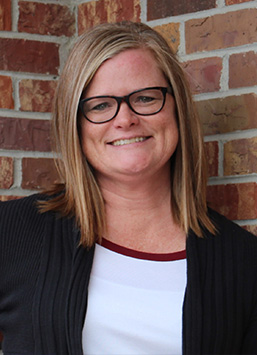 As a relationship coordinator, I am the first face patients see when they walk in the door and the voice they hear when they call in to the office. I always have a smile on my face, because I want our patients to have the best experience at Milford Dental Clinic! In my position, I am responsible for checking patients in and out, answering the phone, and making sure patients keep up on their oral health. I also enjoy everyone I work with and the way we all work very well together as a team!
In my free time, I enjoy hanging out with friends, being outside when the weather is nice, and trying to get in as much quality time as I can with my son Jordan who lives in Pleasant Dale.
---
Carrie
Dental Hygienist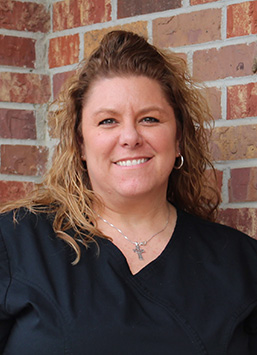 I graduated from UNMC Dental College with a Bachelor of Science in dental hygiene and have almost 30 years of clinical experience. Since joining the team in 2018, I have used my knowledge and experience to connect with patients to help them improve their oral health. I am dedicated to my patients' overall wellness by providing preventive dental care and education. I feel fortunate to work with a talented group of individuals who work hard to provide excellent care for our patients.
I have two stepkids with four grandchildren. I love camping and spending time outdoors, playing golf, and am an avid Husker fan! I also serve the public with my public health dental hygienist permit by providing dental screenings, fluoride varnish, sealants, and helping elderly residents in nursing homes and assisted-living facilities.